Representation of the owner's interests and strategic management of the property at Asset Level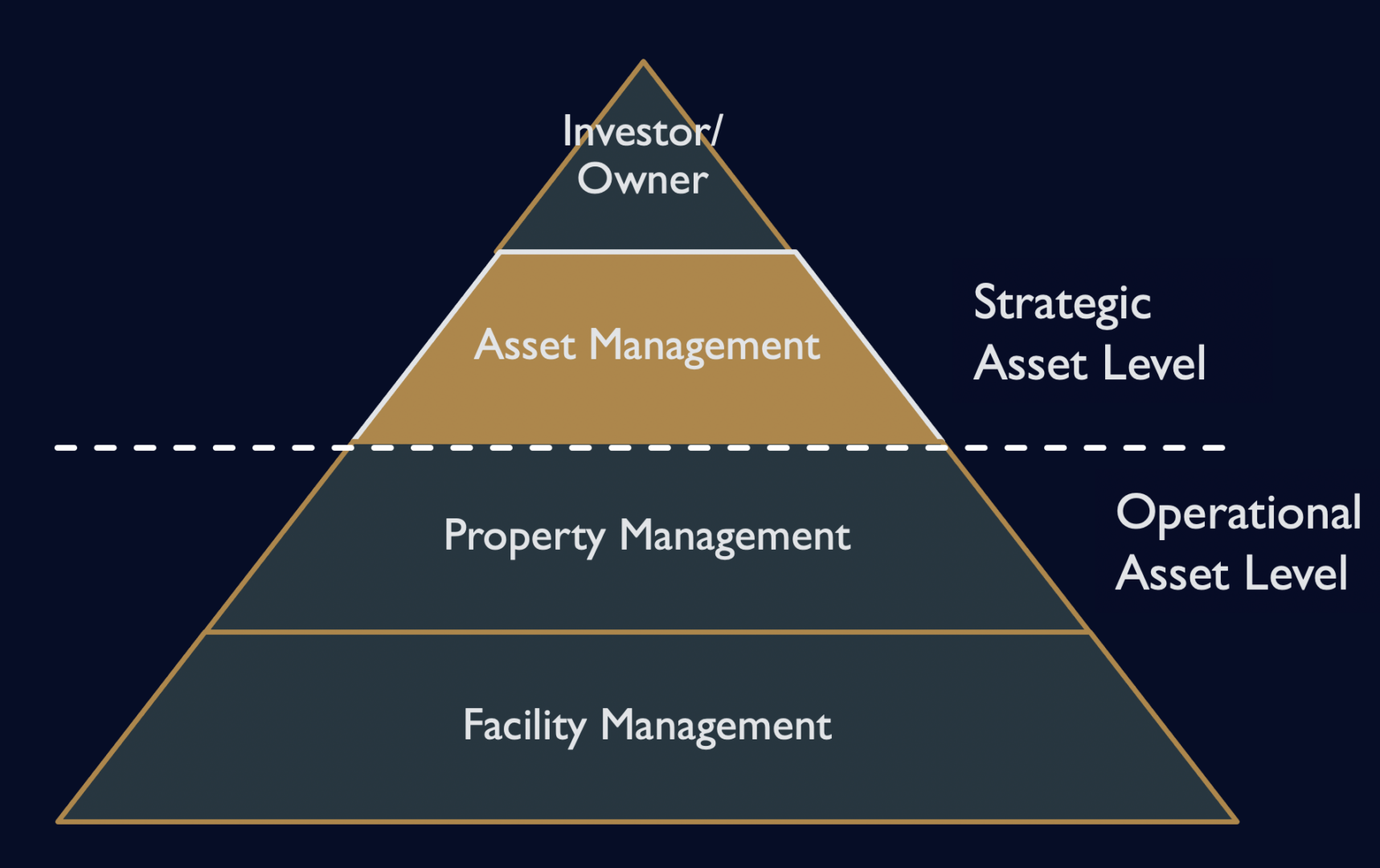 Vidar covers all asset management tasks of a property. We accompany you and your asset over the entire life cycle – and beyond –  and represent your interests, as the owner, in all matters. This begins with the purchase and / or development and goes over the entire holding period up to and including the sale. As a boutique asset manager, we develop tailor-made strategies for your properties in order to achieve the best possible outcome. We work with the latest technologies in order to provide you with a constantly updated overview and make all information easily accessible, no matter where you are in the world.
The aim of asset management is to manage the client's assets, taking into account their return targets, risk tolerance and other factors, such as the portfolio strategy or, for private individuals, their life planning.
We divide our asset management services into the following 3 sub-areas:
Asset analyses and definition of the asset strategy including constant adjustments and ongoing implementation
Creation of property business- & economic plans including budget allocation to essential property optimizing measures.
Feasibility studies, identification of value increase or cost-reducing measures, asset performance calculations, cash flow modeling and scenario analyses on property level.
Market and location analyses
Quality management, with regard to the external service providers at property level
Selection, management and control of property management, facility management and other service providers at property level (e.g. brokerage companies, marketing agencies, project developers, architects / engineers, construction companies, lawyers, etc.)
Space and vacancy management
Organization of accounting and liquidity management at property level
Risk Management and Reporting
Monitoring and ensuring property performance
Control and adjustment of property budgets
Analysis and evaluation of property management, facility management and other service providers in comparison to the target or benchmarks, as well as initiation of necessary adaptation measures
Risk management at the asset- & process level
Ensuring documentation at property level and reporting to the owner